Show off your curves as you show your love for your favorite superhero or heroine with these corsets! Superheroes Direct has a stylish assortment of corsets inspired by beloved characters from DC and Marvel Comics. Perfect for a night of crime-fighting or painting the town red, you can choose between heroes or villains for your festivities. Let your patriotism shine in the Adult American Dream Sequin Corset, or emulate the Maid of Mischief in the Adult Harley Quinn Costume Corset. Give the sidekick of Batman a new look in the Adult DC Comics Robin Corset Costume. Create the perfect ensemble for a cosplay event, or show off your favorite character at an upcoming movie premiere! Keep checking back as Superheroes Direct adds new corsets inspired by beloved characters from pop culture.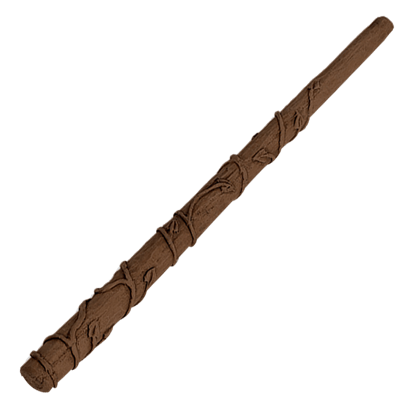 Item # RC-9703
Our Hermione Granger Wand is licensed from the Harry Potter movies. This wand is the perfect accessory for your Hermione Granger Costume! It is a great accent and accessory for young up-and-coming witches to have.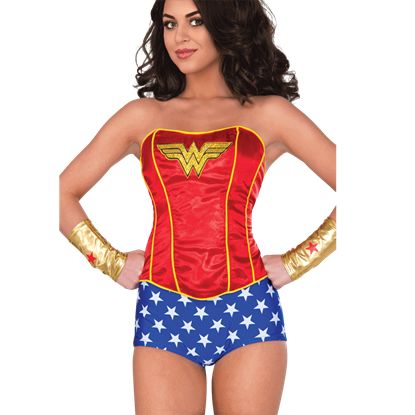 Item # RC-840007
A wonderfully stylish interpretation of Wonder Womans super suit, the Wonder Woman Corset features a red, satin-like appearance. A sparkly yellow Wonder Woman insignia decorates the chest of this officially licensed costume piece.