Seldom do adventurers journey forth without some sort of foot protection. At Superheroes Direct, we carry a variety of mens footwear to suit the needs of any pop culture fan, whether they seek to wear casual footwear with designs and graphics inspired by iconic heroes and villains or they want to step into the shoes of their favorite character. Shop our mens superhero footwear for costume shoes and cosplay boots that will work for a variety of characters or that are licensed for a specific fan favorite. Here you can choose from an updating assortment of different kinds of footwear based on pop culture hits. Whether you are looking to wear a subtle reference to your favorite movie, television show, or video game series, or you want to add a pop of pop culture to any outfit, Superheroes Direct is your place to shop for pop culture graphic footwear and mens cosplay shoes.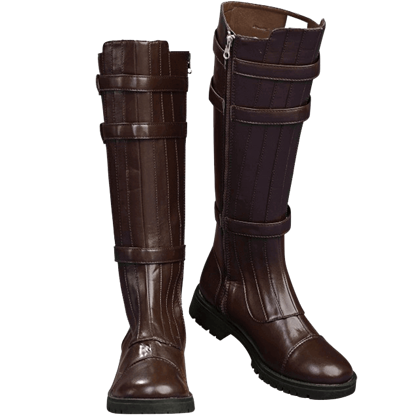 Item # RC-884033
Practical footwear is a must-have for any space-faring Jedi when battling against the forces of evil in the galaxy. The Anakin Skywalker Costume Boots are ideal for getting the look of a certain powerful force-wielder as a young man.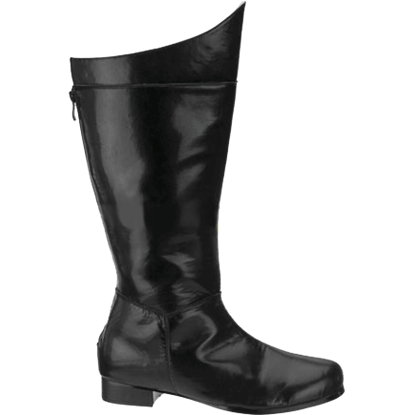 Item # FW2117
Bring out your inner hero at your next dress up party, and take to the streets with these fantastic mens costume boots! The Superhero Boots offer a classic comic book appearance with a top that rises into a point in the front.