After the tragic death of his parents while exploring the mysterious kingdom of K'un-L'un, Daniel Rand learns to master the martial arts, taking on the title and power of the legendary Iron Fist. Seeking revenge for the treacherous murder of his parents, he becomes the superhero we know today, teaming up with Luke Cage to fight crime as the duo known as the Heroes for Hire. First appearing in 1974, Iron Fist will soon be adapted into a Netflix television series. At Superheroes Direct, we offer an assortment of Iron Fist collectibles suitable for any fan of this combat master. Our apparel features a costume t-shirt, letting you don the likeness of the Iron Fist on any day of the week. Keep checking back here for more updates to our high quality Iron Fist collectibles as they become available.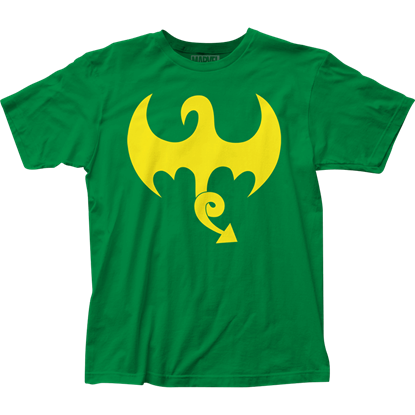 Item # IM-FIST01
After years of training in the martial arts, Danny Rand defeated the immortal dragon, Shou-Lao. A dragon scar imprinted itself onto the chest of Rand, much like the symbol seen on the front of this Iron Fist Dragon Logo T-Shirt.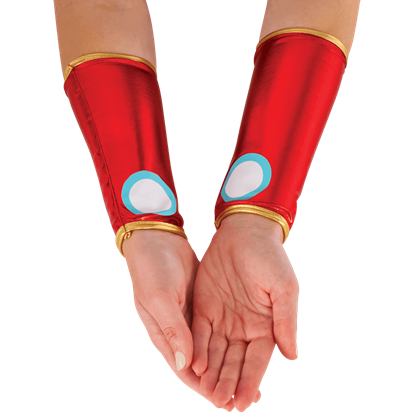 Item # RC-32250
When Pepper Potts puts on her Stark Industries armored suit, she is known as Rescue. She focuses on defensive systems, in particular search-and-rescue operations. Wear these Rescue Gauntlets to enhance your superhero costume.