Check out our Posters and Wall Art category at Superheroes Direct for a variety of decorations suitable to be situated on the walls of any castle or secret superhero lair. Our selection includes Game of Thrones house banners, excellent for showing support for your favored noble family. Let our Game of Thrones Silk Westeros Map help you keep track of the adventures of each character as they compete for the Iron Throne. Our wall art is great for displaying your fandom with pride in any abode, whether it be your favorite superhero, TV show, movie, or video game. Made of high quality materials and featuring bold, detailed graphics, these wall hanging are great gifts for any fan who likes to add a bit of pop culture style to their home decor. Keep checking back here at Superheroes Direct for updates to our Posters and Wall Art category.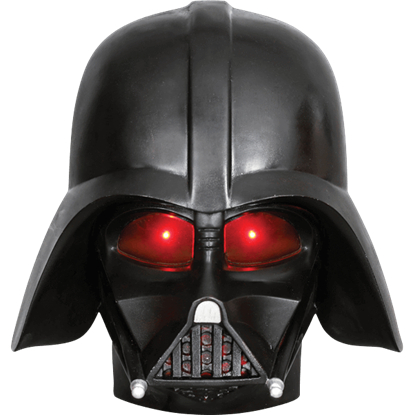 Item # SU-Z19067
Show your allegiance to the Empire with the Light-Up Darth Vader Wall Decor. This decoration features battery-powered lights and sounds that simulate the reflection of a lightsaber and the raspy breathing of the Sith Lord himself.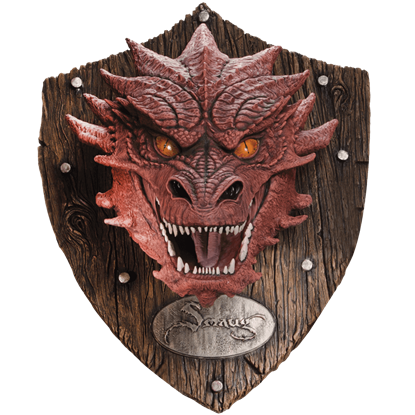 Item # RC-68596
Smaug came hurtling in from the North, licking the mountain-sides with flame, beating his great wings with a noise like a roaring wind. Hang this Smaug Wall Decor to celebrate Bard the Bowman ending the reign of this wicked dragon.